Services
LongJump Application Development: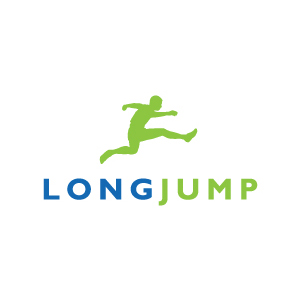 We are expert in DB migration, transformation, application design and development, we are professional developers who have designed and developed applications for the Longjump platform.  If you are new to the Longjump platform and would like our help please contact us at
longjump@snssystem.com
or call us at
214-494-0908
.
Here are a few of the legacy applications our team has helped move to Longjump. 
Funeral Arrangement Software
Funeral Funding Center
Unemployment cost Control software solution
Marketing software solution for basic online
Junk car dealer software solution
Vendor Management
Equipment tracking software solution for Calibration industry
---
RunMyProcess Workflow: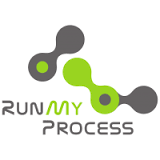 The RunMyProcess platform focuses on providing the best tools for design, integration, deployment and implementation of processes and workflow applications. This specialization, allows us to achieve maximum results. It is critical in guaranteeing a time to market time that is three to five times quicker than other types of development or packaged software.
This additional agility enables modern and evaluative solutions to four important enterprise problems:
How to leverage modern SaaS solutions like Google Apps and increase their operational impact.
How to escape the Lotus Notes nightmare.
How to simplify access to the legacy ERP.
How to integrate quickly SaaS and on premise system
We are a group of development professionals who are experienced in implementing workflows in the Funeral Home, Unemployment and Equipment Tracking industries. If you are looking to implement work flow using Google Apps or looking to convert lotus notes to RunMyProcess. Please Email:
rmp@snssystem.com
or call us at
(214) 494-0908
. As a joint developer with Fujitsu we have developed applications that are now offered on the RunMyProcess store Funeral Arrangement Software Bug Tracking software by using Google apps
---
Oracle Application Development: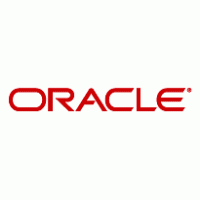 We provide Remote DBA and On-Site DBA services on a Full-time, Part-Time, Supplemental and On-Demand Basis
Most popular services but not limited to, we have provided to the clients on a recurring basis:
Proof of Concept for upgrades and new projects
Database Upgrades - 9i/10g/11g
Oracle Apps E-Business Suite upgrades - 10.7/11i/R12
Oracle database and EBS migrations like Migrating from Windows to Linux, Solaris to Linux, HP to Linux
Database cloning/refreshes - Weekly, Monthly, Quarterly, On-Demand Basis
Patch maintenance - Weekly, Monthly, Quarterly, On-Demand and Yearly Basis
Performance Tuning
Sql Server Migrations between Data Centers
Sql Server Database Upgrades - 2000/2005/2008
Below are some of the popular reasons on why We have been engaged by the clients:
Temporary DBA support
Staff Augmentation
Fill-in for absence of the on-site DBA
Low cost
High Performance
Scarcity of the specific skills on Client's DBA Team
Smaller Client's DBA Team size catering to larger needs
No Need for Long-Term Contracts
---
OFBiz ERP:

The OFBiz Framework implements design patterns such as Model-View-Controller. The component based architecture allows existing or custom-developed applications to be added or removed. We have contributed to OFBiz Framework and the OFBiz project since 2007. We offer implementation services of OFBiz. In addition, We offer audit, training, functional and technical consulting development of specifics or new standard functions. Our clients are industrial SME (small and medium enterprises) based in USA. Our team provides training and functional expertise missions on OFBiz.
Cooperative society software
Multi level marketing software
Online shopping implementation